In our previous post on
Lead Generation
, we discovered its initial concept and understood what is meant by a qualified lead. As promised, we're taking things forward and getting deep into discovering the process of how to qualify a lead. A lead, essentially, is any individual who has depicted interest in your company's product or service offering. There are several ways in which this person can convey interest, let's proceed to look at those.
There could be an instance of a person looking to purchase a residential property - let's say an Apartment in Pune,  or a

2 BHK Flat in Pune

. He shares his contact details on a property portal.
A student looking to apply for an educational program shares her contact details on a landing page via Facebook.
A person downloads an ebook from a website in exchange of his contact details to learn more about a product, service, or concept.
Essentially, a sales lead is generated through information collection. That information collection could come as the result of a job seeker showing interest in a position by completing an application, a shopper sharing contact information in exchange for a coupon, or a person filling out a form to download an educational piece of content.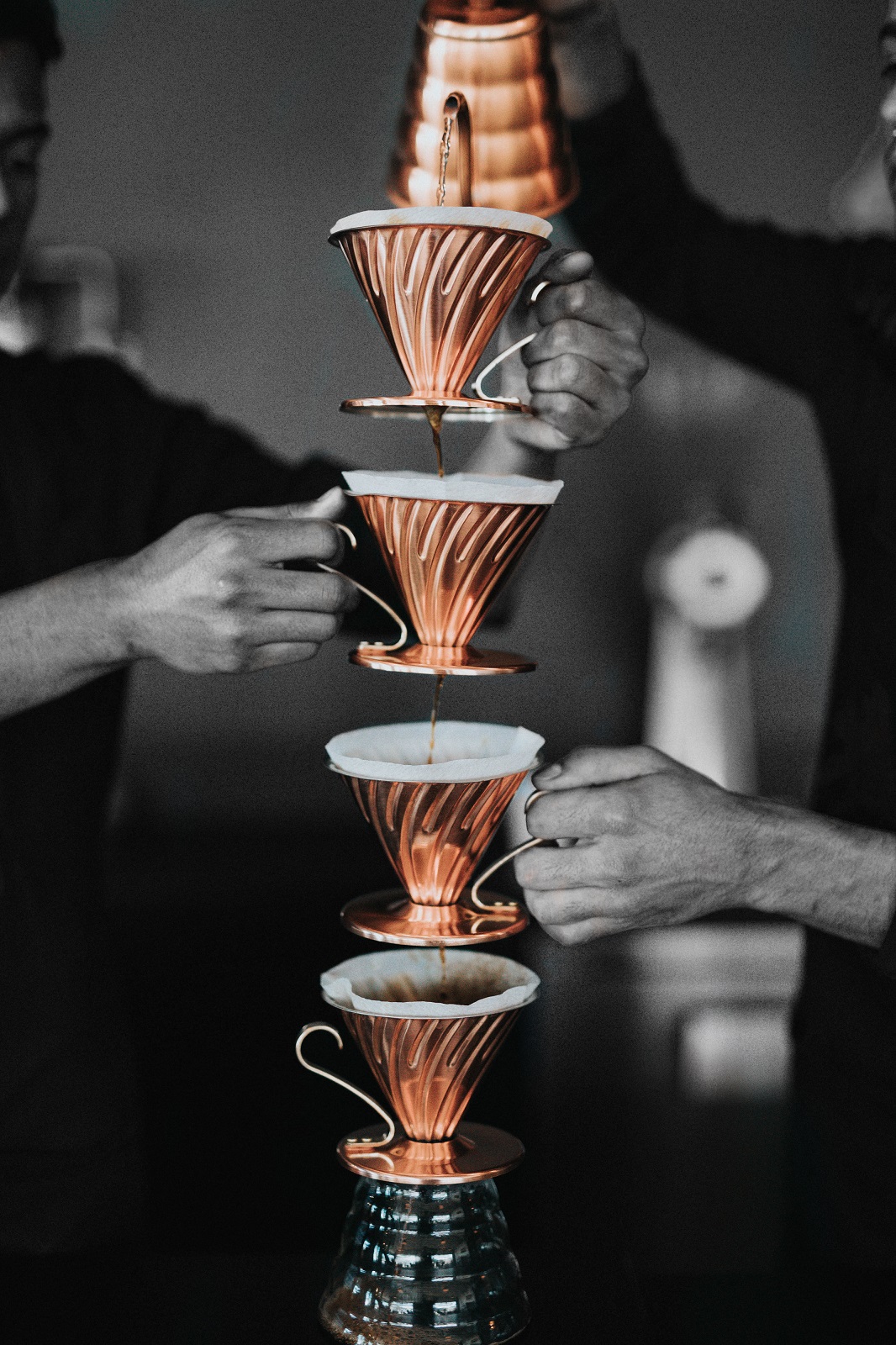 Getting the best lead data online
Procuring data online requires a lot of skill and finesse. It really helps if a lead form asks the right kind of questions, without seeming tedious or sounding intrusive. Here are a few examples -
Information collected via online forms helps in identifying prospective leads correctly and thereby makes qualifying them easier. Therefore, it is crucial to preset the details in a way that we gain the right kind of information from the lead for a particular product or service. Doing so helps in gauging whether the individual actually bears a true interest in your offering, i.e., being a qualified lead.
The details which need to be included in the lead generation forms depend on the product or service, but there are a few absolutely essential commonalities as well. These include -
Name Contact number and/ or email ID Qualification/ Designation Company name
Any other information besides the above can be included, subject to a case-to-case evaluation.
Determining a qualified lead
Lead scoring is a method to rate the quality of a lead. In this method, certain parameters are assigned to determine whether a lead is passingly curious, mildly interested, or actively seeking the product or service.
To determine the eligibility of a lead, one should take into account the amount of information they've provided, any other engagement that they've shown with your brand online or any other criteria you may choose to apply. Thus, if a person regularly likes or comments positively on your posts on social media, or avails your discount promos online, he is most likely to get a high score. Similarly, an individual filling up your lead generation form (assuming that the form directly ties to your offerings) accurately also scores well, since he has chosen to give out his contact details to willingly know more.
Needless to say that high scores help you single out hot leads - leads that are very close to transforming into a customer. This stage can be arrived at quite easily, provided your team puts in their best efforts while creating lead generation forms and accurately lists out the qualifying parameters.
In our next post, we'll be sharing inputs on how to gain the best leads out of social media. At GladOwl, we offer the full bouquet of lead generation services across businesses. Our in-house expertise includes design, content, web development, and digital marketing to create a full-length marketing sprint which ensures only the best leads get delivered to your doorstep.