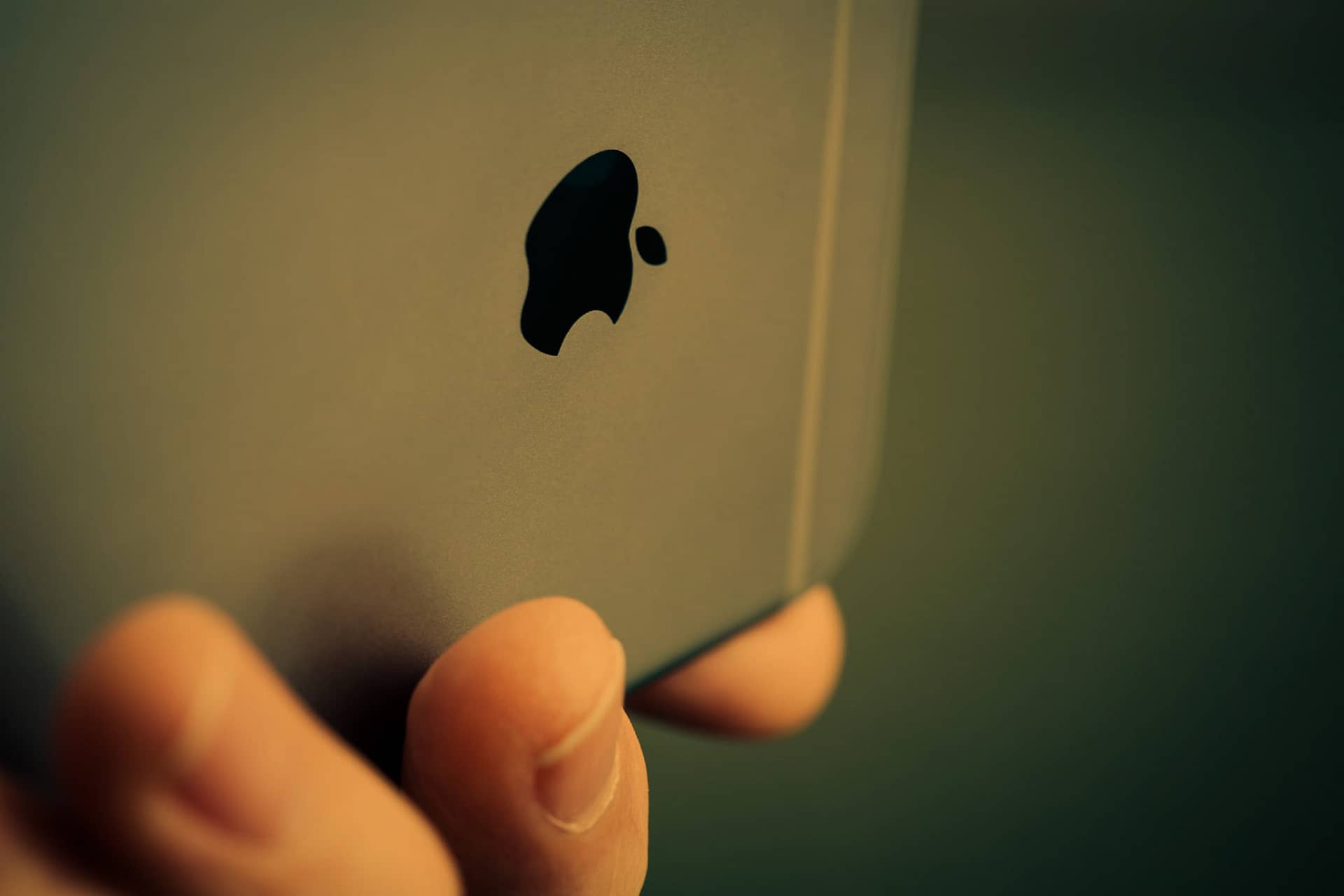 "The soul cannot think without an image."  – Aristotle
We humans have always been strongly visual. From our earliest forms of written communication – symbols – to today's Snapchat and Instagram stories, we've had a history of easy and instant communication via visuals. Images, symbols, colors – they're all used to maximum impact to capture our interest. Think of any major business in the world, think of a few names. What comes to mind? Consider Nike, and you're reminded of its characteristic lettering and the iconic swoosh. Think Apple, and its slightly bitten apple icon immediately springs to mind. Remember Maggi? The cult favorite snack with a red heart on its sunshine yellow packaging? These iconic brands have an equally strong visual recall, all thanks to their brilliant use of colors, images, and fonts. Thus, using visual imagery is the best way to ensure that your brand gets talked about and remembered in the right manner. So, what is a logo? By definition, a logo is a symbol or other small design adopted by an organization to identify its products, uniform, vehicles, etc. Here's how a well-designed logo can help your business grow popular.
Create a Fabulous Impression
A logo is a great way to introduce your business to potential customers. An interesting logo helps in garnering the attention of the audience and generate curiosity about the business and services you're offering.
An intelligent visual depiction of your business lets you establish your reputation as an authority or even a fabulous new entrant in the professional space.  
Ensure a strong visual recall
"It's never love at first sight. A good logo, a good trademark, gains meaning and power over time", says Sagi Haviv, partner at New York graphic design firm Chermayeff & Geismer & Haviv (CGH).
With the passing months and years, your business value grows and so will your logo's recall. It is this familiarity, this consistency which will drive the point that your brand is trustworthy and accessible.
Give this a thought – you're looking to shop for a safe to store your valuables at home, and you encounter the Godrej store. Yes, the same brand you identify with the truly iron-clad cupboards. It's the same cursive typeface logo that you're familiar with – the one you associate with safety. As a consumer, you see the Godrej logo on a safe, and you're ensured of it being tamper-proof. Do you think of experimenting with any other safe? Probably not.
A well-designed logo elicits trust in consumers; brand loyalty comes as a by-product. This loyalty is what brings your customers back for a second, and maybe even third helpings.
It makes your brand memorable
Just like the display picture on your social profiles reveals your image, or perhaps your personality or ideology, logos are the identity of your brand. They can be used with great effect to establish an intimate mental connection with your audience and invoke positive feelings. Customers in all probability will forget your brand's name, but there is a strong possibility that they recall your logo and associate it with the feelings experienced while using or reacting to your brand.
Here is a list of some of the brands we've worked with – let's take a look at their logos and the message they're sending out.
Avantika University – MIT Pune's new university had a series of firsts attached to it. It was MIT Pune's first establishment outside Maharashtra, India's first Design Thinking University, and also the first to offer unique project-based learning. Their gradient logo represents the students' evolution and transformation to a well-rounded and empathetic thinker and problem solver.
Kolte Patil Developers Ltd.
– They're among Pune's oldest construction companies with a solid legacy. A perfect representation of their business can be found in their logo – a bird's nest, with the mother bird and her three fledglings. It symbolizes the home and hearth with the added element of security and comfort for the whole family.
Amity University
– The Amity University logo is represented in a shield divided into dark blue and golden yellow sections. The shield shape represents the resolute shelter of truth, and the two contrasting yet adjacent colors denote a blend of modernity with tradition. The flame represents purity and passion for knowledge.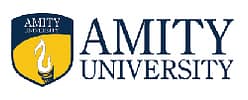 Thus, all brands looking to make an impact have to tell a story – a story which resonates with their audiences and establishes a sense of trust. The logo is an amalgamation of  
your brand's values and story, and is instrumental in shaping the popularity of your brand.
We at GladOwl offer custom design solutions across business verticals, be it logo design, office branding, stationery, hoardings, and more. Get in touch with us to know how we can build a wonderful brand story for your business.